Artificial life - second nature?
What sounded like science fiction thirty years ago is already reality today. Using genome data, viable artificial microbes have been produced. Synthetic biology also offers a lot of other material between hope and horror. Whether novel molecules, cells, tissues or entire organs, it is no longer just a matter of interventions, but of designing and shaping biological systems. Is this how we create a second nature?
With:
Prof. Dr. Michael Bölker, member of the Scientific Center for Synthetic Microbiology and Professor of Genetics at the Institute of Biology, University of Marburg.
Dr. Kerstin Göpfrich, Max Planck Institute for Medical Research, Heidelberg
Rüdiger Trojok, graduate biologist, head of the "Bio.Kitchen" of UnternehmerTUM GmbH and author of Biohacking: Genetic Engineering for All (2016).
Moderation: Joachim Müller-Jung, FAZ Science
In the context of the International Science Festival - Geist Heidelberg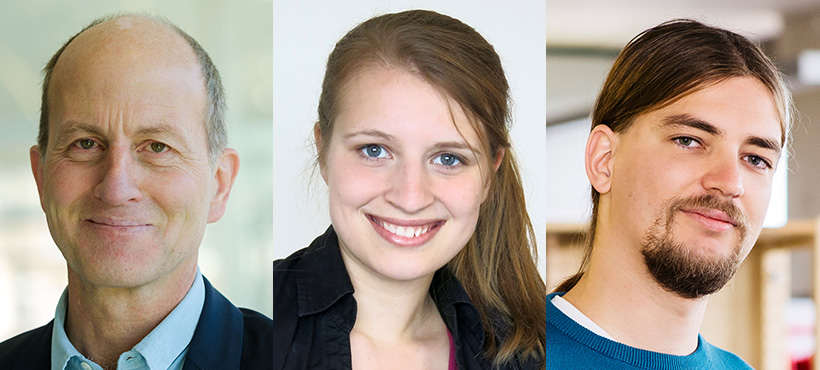 Details:
Date: 18.10.2022
Time: 20:00
Type:
Synthetic biology between innovation and natural limits
Michael Bölker, Kerstin Göpfrich & Rüdiger Trojok
Event type:
Geist Heidelberg In dialogue
Prices plus fees
Regular 11,90 €
Reduced 9,90 €
Member 6,90 €