Gerald Hüther
Like a burning glass, the Corona crisis has caused long-standing problems in our schools to flare up. It's not about much-discussed fringe technical problems. It's about far too many children and young people who have been increasingly losing their joy of discovery and creative spirit for decades. According to Gerald Hüther, young people who are initially afraid of school and later have "zero interest in school" should be a wake-up call for all those responsible for the education system and for all those politicians who have made schools the place where their respective convictions are enforced.
These conditions are no longer acceptable, a fundamental change of the learning and educational culture prevailing in schools is needed.
In his lecture, Gerald Hüther shows how a strong, reliable and committed alliance of parents, educators and society can be created. The common goal: to enable children to experience their innate joy of learning, of making their own discoveries and of creating together, and to promote their personal development.
The well-known neurobiologist Prof. Dr. Dr. Gerald Hüther is a best-selling author and advocates a fundamental reform of the German educational landscape as well as new approaches to living together with children and young people.
As part of the International Science Festival - Geist Heidelberg.
In cooperation with

Notice:
On the following day (Sat. 26.11.) you can participate in a symposium with Gerald Hüther lasting several hours - together we would like to develop concrete and practically implementable initiatives to bring a love of learning into schools.
Lecture and symposium can be booked individually or as part of a Combitickets bookable. Please note the different price models.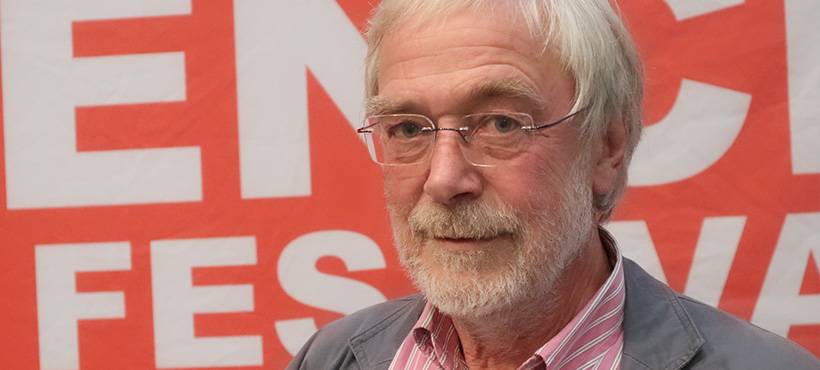 Details:
Date: 26.11.2021
Time: 20:00
Type:
A desire to learn instead of school frustration?
From complaint to movement
Event type:
Geist Heidelberg Lecture
Location:
Aula der Neuen Universität
Prices plus fees
Regular 11,90 €
Reduced 9,90 €
Member 6,90 €