Archive
Hans Joas

How do religion and political freedom relate to each other?
In modern, secular societies, faith and religion are sometimes dismissed as relics of ancient times. Alongside criticism of religious institutions, however, the question is also asked: What function can faith assume in a free society?
For Hans Joas, religions and freedom thinking are closely interwoven. In his new book Im Bannkreis der Freiheit - Religionstheorie nach Hegel und Nietzsche the social philosopher and sociologist of religion interprets more than twenty theories of religion. He works out that in the religious thought of the 20th century, based on a new interpretation, a new
He works out that a different perspective has emerged in 20th century religious thought based on a new interpretation of the concept of history and freedom.
Prof. Dr. Hans Joas teaches at the Humboldt University in Berlin and at the University of Chicago. He has received numerous awards for his research, including the Max Planck Research Award in 2015.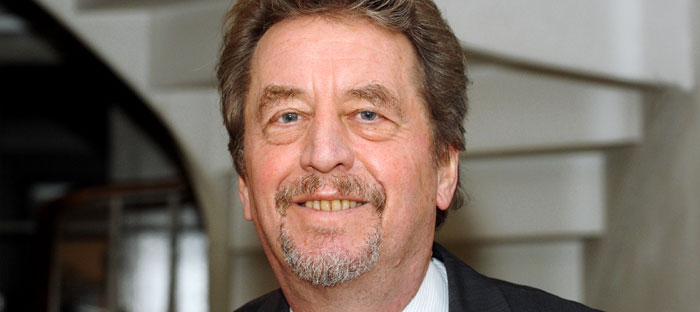 Details:
Date: 07.10.2021
Time: 20:00
Type:
Under the spell of freedom?
Religion, Freedom and Morality according to Hegel and Nietzsche