Archive
Josef Settele
How are species extinction and ecosystem destruction related to the current pandemic and the increasing likelihood of future pandemics?
What are the systemic as well as human causes of Covid-19 and how can we counteract them? And is international transformative change essential for a sustainable future, or can we be effective on a small scale?
Prof. Josef Settele highlights the complex interrelationships and actors in the partnership of humans and nature, focusing at the same time on ecological and economic aspects and explaining how biodiversity can be an insurance policy for our future.
Settele, an environmental researcher and agricultural biologist, was vice president of the World Biodiversity Council (IPBES) until 2019 and works at the Helmholtz Centre for Environmental Research in Leipzig (UFZ). He has been dedicated to the study and maintenance of biodiversity for decades.
As part of the International Science Festival - Geist Heidelberg.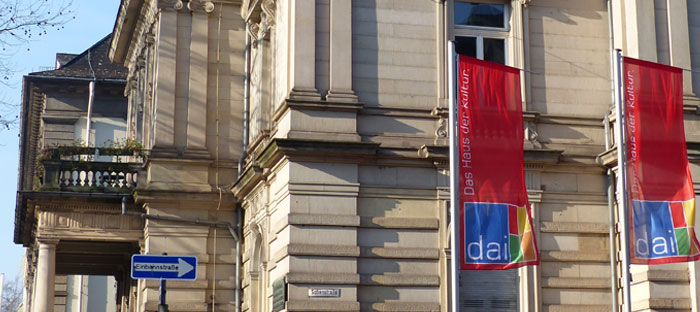 Details:
Date: 11.11.2020
Time: 20:00
Type:
Biodiversity
Ecosystems and pandemic protection?
Unfortunately, the event has to be cancelled. Purchased tickets can be refunded via the respective advance booking office.