Archive
Matthew B. Crawford
We live in an age of distraction, constantly bombarded with external stimuli. The overload in processing these stimuli prevents us from actively observing the world and discovering it autonomously. What can we do about this lack of experience and gradual disenfranchisement?
Matthew B. Crawford calls for a consistent return to the essential: active doing, independent experience, individual development. His path out of his personal crisis of purpose led him directly to his own motorcycle workshop. He discovered that manual work is more satisfying and offers greater intellectual challenges than any office job. Thanks to "thinking with his hands," he has now happily arrived in both worlds - the theoretical, scientific one as well as the actively acting one.
For doers and those who (perhaps) still want to be.
Matthew B. Crawford is a physicist, philosopher, mechanic, and New York Times bestselling author of I Screw, Therefore I Am: On the Happiness of Creating Something with Your Own Hands (2010). In addition to working in his workshop, he teaches at the University of Virginia.
Language: English
In the framework of the International Science Festival - Geist Heidelberg
The event will take place at DAI Heidelberg and in parallel on dai HOME Livestream.
With our digital subscriptions you have unlimited access to the new dai HOME with all livestreams and recordings of past events.
Members of the DAI Circle of Friends enjoy the dai HOME free of charge. Please send us a mail to info@dai-heidelberg.deif you have not yet received an e-mail about the dai HOME.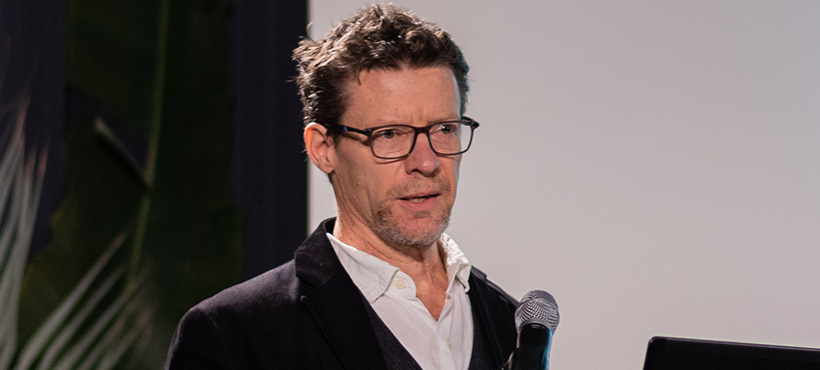 Details:
Date: 31.10.2021
Time: 17:00
Type:
Thinking With Your Hands