Our survival formula
Climate change and deforestation of the rainforests, the explosion of consumption and the littering of the oceans - all these threaten the diversity of life on earth and even more: our own survival. The 2020s are the last chance to change course. Many innovative ideas give hope for a better life not against nature, but in harmony with it. Ulrich Eberl evaluates the solution strategies in a professionally well-founded way. He vividly describes the most exciting projects from leading laboratories around the world and introduces the researchers who are fighting with all their might to make them a reality.
Dr. Ulrich Eberl, born in 1962, is one of the most renowned science and technology journalists in the German language. He earned his doctorate in biophysics at the Technical University of Munich, worked at Daimler and headed communications on research, innovations and future trends at Siemens for 20 years. Today, he is an independent futurologist, international lecturer and book author.
As part of the International Science Festival - Geist Heidelberg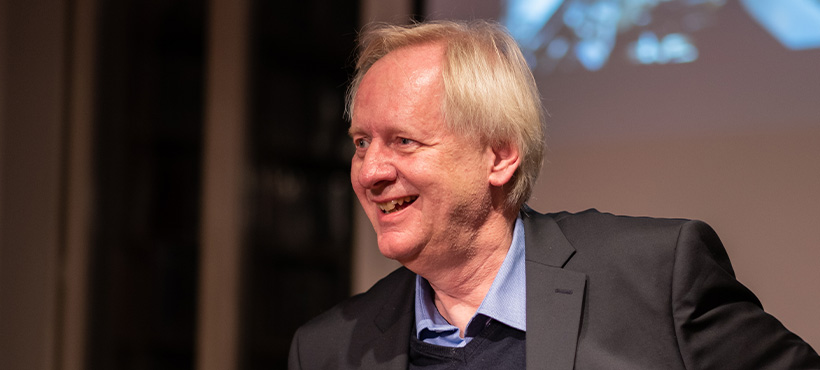 Details:
Date: 11.10.2022
Time: 20:00
Type:
Nine global crises and the solutions of science
Ulrich Eberl
Event type:
Geist Heidelberg Lecture
Prices plus fees
Regular 9,90 €
Reduced 5,90 €
Member 4,90 €