Archive
Robert Schlögl
"Green" hydrogen is produced using renewable energies, produces only minimal greenhouse gases and is available in almost unlimited quantities - a perfect alternative to oil and gas and the means of choice for driving forward the energy transition.
But why then is this energy production option widely unknown? Where does the research stand? And how economically viable is it?
The self-proclaimed "toolmaker of the energy turnaround", Robert Schlögl,
explains in his lecture the extraction, the fields of application and the costs of the "green miracle".
Prof. Dr. Robert Schlögl is a chemist, catalysis researcher and director at the Fritz Haber Institute of the Max Planck Society in Berlin as well as founding director at the Max Planck Institute for Chemical Energy Conversion in Mülheim a. d. Ruhr. In 2020, he was appointed to the National Hydrogen Council and elected Vice President of the National Academy Leopoldina.
As part of the International Science Festival - Geist Heidelberg.
The event will take place in parallel at the DAI Heidelberg and in the dai HOME Livestream. All information about the dai HOME digital subscriptions can be found here.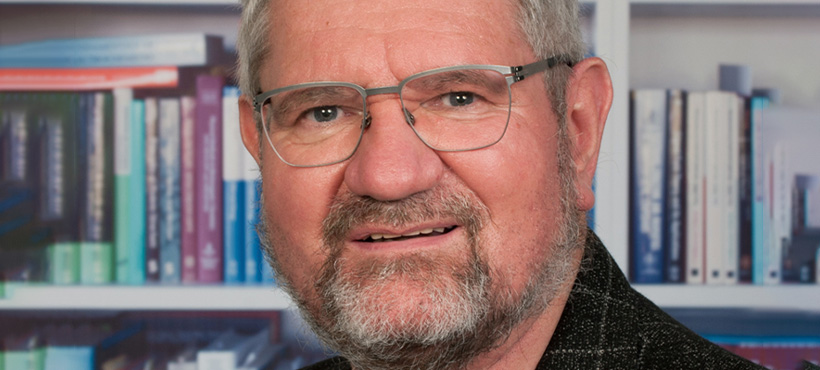 Details:
Date: 29.11.2021
Time: 20:00
Type:
Energy 2.0: No turnaround without hydrogen