Archive
The digital man?
The event will only take place as a free online event via YouTube livestream. Subscribe to our newsletter here to never miss a free dai HOME event.
Culture remains free - the dai HOME free of charge. Donations during this time are greatly appreciated.
The digital space: Here I am human, here I can be (everything)? The Internet and digital applications expand the scope for thought and action. There are almost no limits to access to information, communication and social interaction.
Does this change our image of man? Will humans still be persons, or will they become avatars? How do algorithms and applications influence our behavior? Do we need new fundamental rights or just their consistent implementation in the digital?
With:
Prof. Yvonne Hofstetter, lawyer, essayist and professor for digitalization and society, Bonn-Rhein-Sieg University of Applied Sciences.
Prof. Christian Montag, digital expert and professor of molecular psychology, University of Ulm
Marina Weisband, graduate psychologist, net politician and head of "AULA - Beteiligung digital" (digital participation)
Moderation: Melek Balgün, digital culture presenter and sports journalist
In the context of the International Science Festival - Geist Heidelberg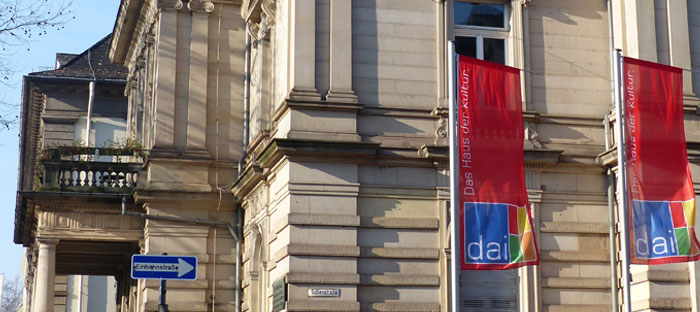 Details:
Date: 24.11.2020
Time: 20:00
Type:
Profile versus person