love of learning and teaching
Why do pupils become objects of our expectations and intentions, teachings and evaluations or even measures and orders? What concrete solutions can be found in schools that enable children and young people to rediscover their lost joy of discovery and creative spirit? How can initiatives be built up locally and made visible in the media in order to mobilize a broad public?
Together with Gerald Hüther, we invite all interested parties and especially teachers, educators and students to develop concrete ideas for new development opportunities, new learning and teaching.
The symposium is intended to result in processes and initiatives that can be implemented in practice.
The neurobiologist Prof. Dr. Gerald Hüther is one of the best-known brain researchers in Germany, is a best-selling author and is committed to a fundamental reform of the German education system.
As part of the International Science Festival - Geist Heidelberg
In cooperation with

Notice:
On the evening before (Fri, 26.11.) Gerald Hüther will introduce the topic with a lecture.
Lecture and symposium can be booked individually or as part of a Combitickets bookable. Please note the different price models.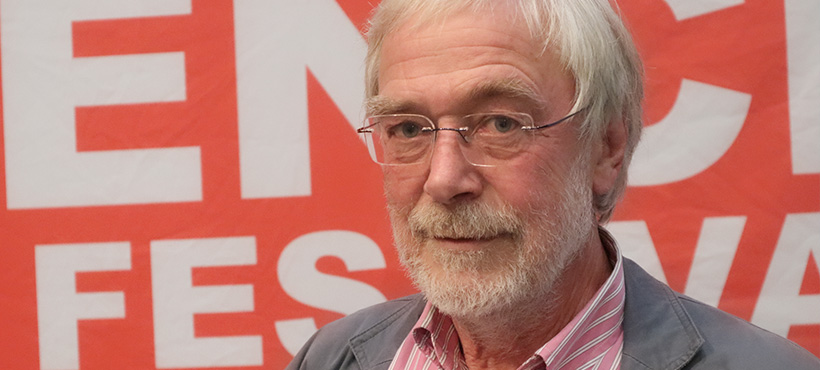 Details:
Date: 27.11.2021
Time: 10:00
Type:
How potential development makes school!
Gerald Hüther
Event type:
Geist Heidelberg Symposium
Prices plus fees
Regular 24,90 €
Reduced 19,90 €
Member 14,90 €