Archive
Patient Zero

To control or even prevent epidemics in the future, we need to understand the complex mechanisms of how zoonoses arise and spread. Infectious diseases that pass from animals to humans are coming into focus with the coronavirus - but where exactly does it come from?
The "One Health" concept sees humans, animals, and ecosystems as closely intertwined; their balance is a prerequisite for the health and safety of all. What conditions must be created for this to happen? What answers does the scientific search for traces at the boundaries between humans and nature promise?
Prof. Dr. Fabian Leendertz is an expert on zoonoses and was appointed in 2020 to the ten-member expert group assembled by WHO to investigate the origin of the Covid 19 Pandemic. In May, he was appointed founding director of the new Helmholtz Institute for One Health in Greifswald. In 2020, he was awarded the Champions of the Earth Award for his work in tropical Africa.
The event will take place at the DAI Heidelberg and in parallel online in the free dai HOME Livestream on our YouTube channel. Click here to go directly to the livestream.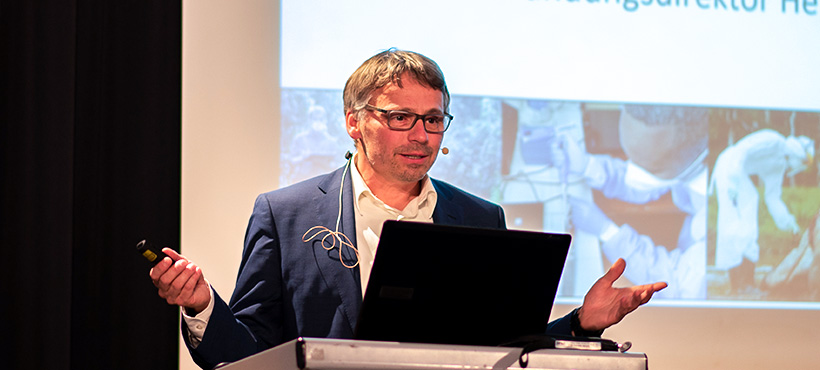 Details:
Date: 05.10.2021
Time: 20:00
Type:
The search for the origin of the pandemic
Fabian Leendertz