Taste of Science
It is only with the success of transfers between the specialist expertise of research and the general public that scientific findings are widely perceived, discussed and their relevance becomes visible and effective. In this spirit, the DAI and its cooperation partner SpringerNature will once again be presenting a diverse program on current social issues at Taste of Science: A unique opportunity to engage directly with authors, learn about key positions in societal debates, and add to the conversation with your own questions.
---
10:00 - 10:30 a.m.
Opening: Keynote / Welcome by DAI and SpringerNature
10:30 - 11:15 a.m.
Mario Kraus
A Broken Mirror - The Corona Pandemic as a Data and Social Phenomenon
11:15 - 12:00
Rafael Ball
Viruses: Simple information codes or living beings after all?
12:00 - 13:00
Lunch Break
13:00 - 13:45
Anabel Ternès
Remote controlled? Towards digital sovereignty
13:45 - 14:30
Paul J.J. Welfens
Post-Corona world recession: economic recovery only for 'half' the world?
14:30 - 15:00
Break
15:00 - 15:45
Hilkje Hänel
The pandemic and the consequences for our sex life
15:45 - 16:30
Holm Gero Hümmler and Ulrike Schiesser
Fact and Prejudice - Communication with Conspiracy Believers
16:30 - 17:15
Oliver Florig
Living authentically in uncertain times
17:15 - 17:30
Conclusion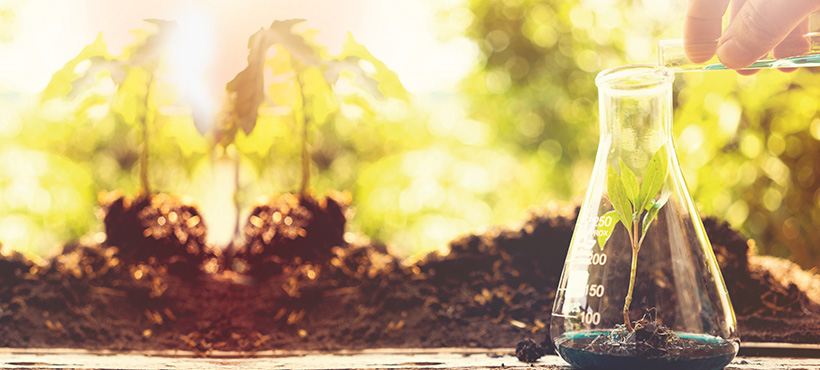 Details:
Date: 04.12.2021
Time: 10:00
Event type:
Geist Heidelberg Lecture
Prices plus fees
Regular 15,90 €
Reduced 12,90 €
Member 9,90 €