Update Music Therapy
If people cannot communicate with speech alone or are difficult to access, music therapy is often used. Music promotes brain plasticity, helps people relearn speech and fine motor skills after a stroke, is effective for Parkinson's and dementia, against depression, regulates the circulation and reduces pain. For children with disabilities, in developmental crises, with attention disorders or violent tendencies, music therapy can help prevent acute problems from becoming chronic.
An academic subject for 40 years, versatile, innovative and effective - time for an update music therapy with the latest research findings!
With:
Prof. Dr. Lutz Neugebauer, music & psychotherapist for children & adolescents, Witten.
Simone Soldner-Loescher, graduate music therapist, Heidelberg
Cordula Reiner-Wormit, graduate music therapist, Waghäusel
Prof. Dr. Alexander F. Wormit, Clinical Music Therapy, Heidelberg
Moderation: Jörg Tröger, SWR
In the context of the International Science Festival - Geist Heidelberg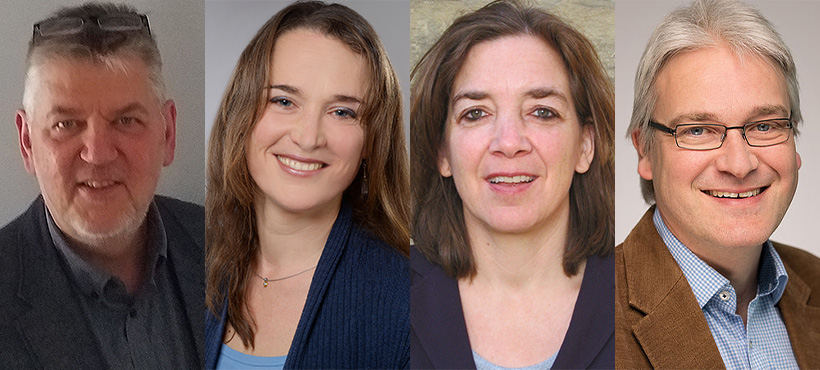 Details:
Date: 01.12.2021
Time: 20:00
Type:
When words do not help
Event type:
Geist Heidelberg In dialogue
Prices plus fees
Regular 11,90 €
Reduced 9,90 €
Member 6,90 €